MARIETTA, GA.—Market Maker Events (MME) has announced plans to move forward with its regional Flooring Markets for the first quarter of 2021. The decision was based on a combination of factors, including exhibitor and retail attendee surveys showing support for the event as well as strict measures show management plans to put in place to ensure the safety of all involved.
"We fully intend to host our inperson regional markets," said Lori Kisner, managing partner of MME. "We feel it's more important than ever because of the underlying health of our industry. Our retailers have been busy, and there's a lot of good news out there. Buyers are eager. They need to see new products."
It also helps that the majority of exhibitors and attendees who participate in the annual regional events can drive to the Flooring Markets—news that could be welcome to some who might still harbor concerns about getting on an airplane with other passengers. "As long as we're able to bring our industry together for these extraordinary events safely, we will," Kisner said. "We're talking with our exhibitors and attendees every day, and I can confidently say our industry is ready to move forward."
The dates for the respective events are as follows:
• Southwest Flooring Market: Jan. 7-8, AT&T Stadium, Arlington, Texas
• Southeast Flooring Market: Jan. 28- 29, Cobb Galleria Centre, Atlanta
• Mississippi Coast Market: Feb. 25-26, Mississippi Coast Convention Center, Biloxi, Miss.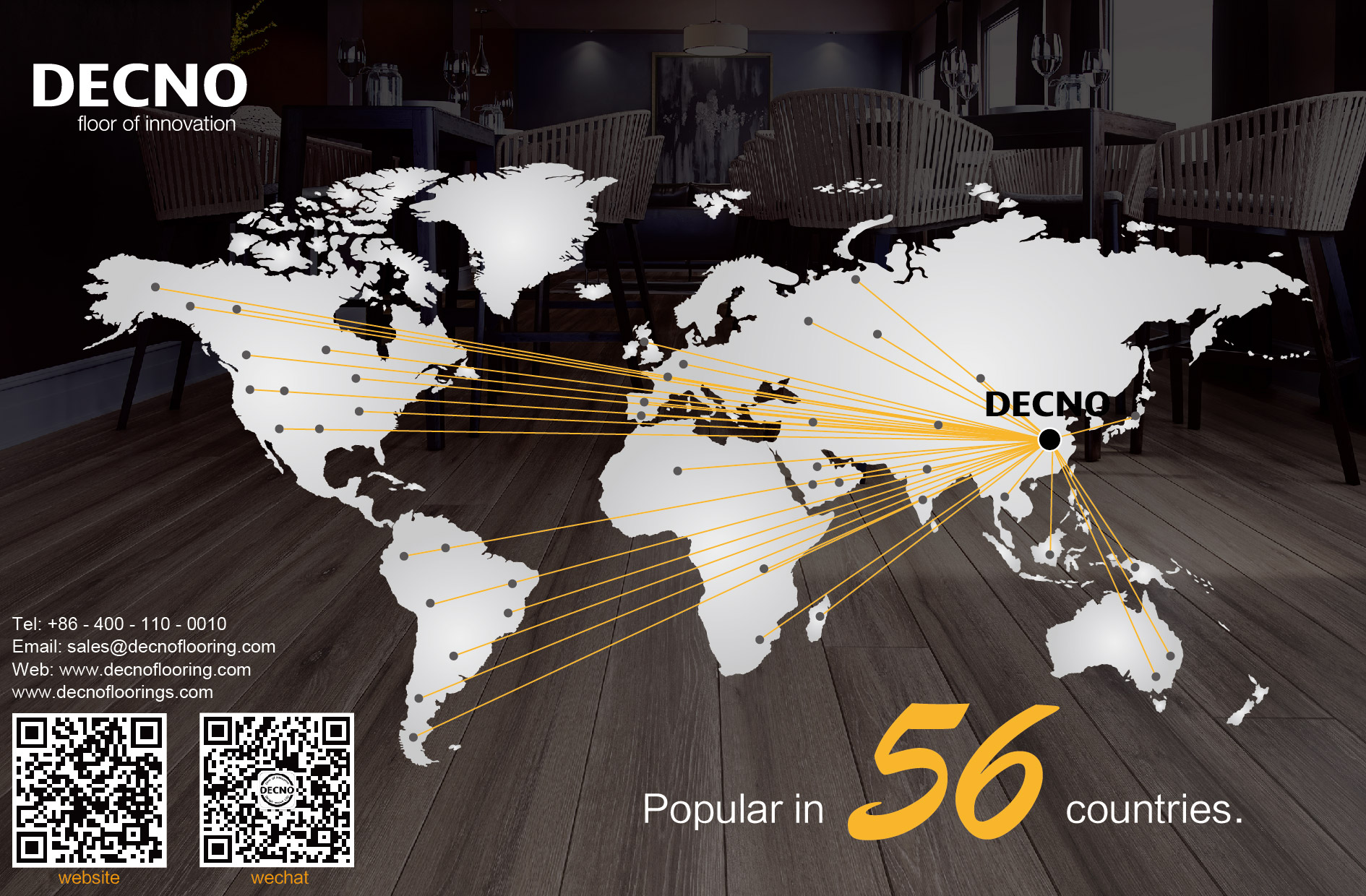 The timetable for the Southeast Flooring Market (SEFM), which in the past kicked off in early January, was adjusted to accommodate attendees' needs. "We are excited about moving our Southeast market as it reflects our survey results supporting the move of our market to the end of January," said Barbara Stroup, managing partner, MME. "This gives buyers enough time to get through the holidays and begin settling into the new year."
Lacy Carver of Carver Floor & Tile, based in Tuscaloosa, Ala., welcomes the change."Ifeel that moving the SEFM dates to later in January is beneficial, even going forward," she said. "This gives us a little more time to wrap our minds around the new year before diving into product introductions."
Moreover, Carver said she feels SEFM is necessary for dealersto see newproducts.in person."No camera or computer can capture the beauty of texture and color like the human eye," she said. Other dealers agree with the decision. Angelica Weber, project coordinator with Details Tile & Remodeling in Garland, Texas, for example, has attended the Southwest Flooring Market for several years now and is looking forward to 2021. "Last year, we were able to attend the AT&T stadium tour and that was amazing," she said.
"We love seeing our current vendors and meeting new vendors; it's a great time for our design team to see what is available, and to see our friends in the industry."
Even distributor attendees— many of whom work in conjunction with their retail customers to drive participation in the regionals—said they are amped up. "We are planning—as of now—to show at the Atlanta regional event," said Dunn Rasbury, director of business development at A&M Supply, which is headquartered in Marietta, Ga.