If there was any doubt that the WPC flooring/rigid core SPC flooring subcategory of the resilient sector has become the darling of the flooring industry, one need only look at the numbers. In 2017,the resilient category once again led the flooring industry in terms of percentage growth, thanks mainly to the performance of subcategories such as WPC flooring and SPC flooring. FCNews research shows the category generated nearly $4 billion in sales in 2017—an industry-leading 14.1% increase over 2016's $3.499 billion. In terms of volume, the category racked up 4.024 billion square feet at the first point of sales, a 13.77% increase from 2016's 3.537 billion square feet.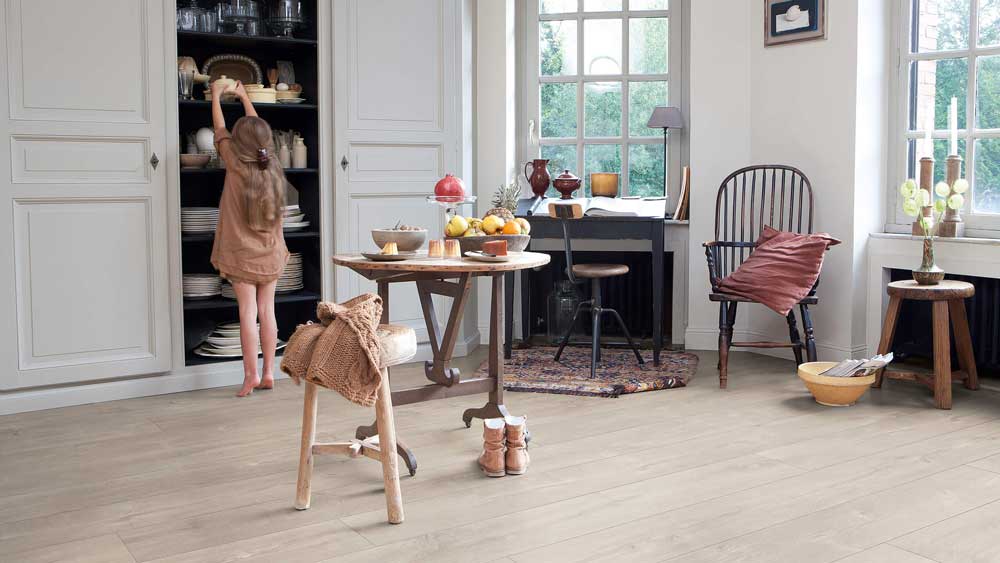 What's more, residential LVT (including WPC flooring and SPC flooring) finished out 2017 with an estimated $1.888 billion in revenue, representing 73% of total residential resilient sales. In terms of square feet, research shows this red-hot product garnered 1.379 billion square feet, or 48.1%, of residential resilient volume.
Many resilient manufacturers attest to the overwhelming success of WPC flooring and rigid core SPC flooring products. "Multilayer flooring is leading the way in LVT flooring growth," said Russ Rogg, president and CEO, Metroflor Corp. "While other variations are also growing, multilayer flooring is outpacing glue down and other varieties in a significant way."
Executives like David Sheehan, senior vice president, product management, Mohawk Industries, believe WPC flooring and rigid core SPC flooring continue to help push the resilient needle as more people discover the products' overall benefits. "Floors that are rigid in nature are the darlings of the industry and have captured the attention of many retail sales associates, "he noted.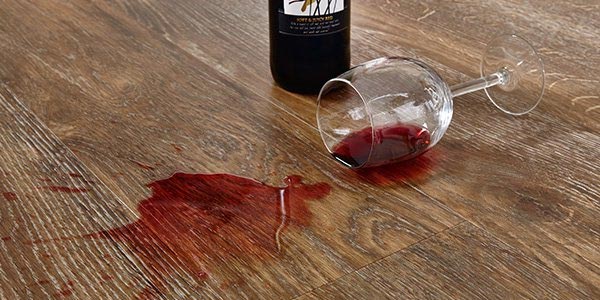 Beyond the category's various product attributes, another driving factor is the number of manufacturers in the resilient game. "We believe more people are discovering the benefits of resilient flooring," said Steven Ehrlich, vice president of sales and marketing, Novalis Innovative Flooring. "That discovery fuels demand, which, in turn, generates more production—and so on." Another factor, he noted, is the growing availability of resilient across a variety of flooring brands.
Specialty retailers tend to agree and are responding accordingly. Many are revamping their showroom floors to reflect the rising popularity of the category. "We have expanded our WPC flooring section, which now features 40 different 4x4 display floors," said Jon Dauenhauer, owner of Carpet World, Bismarck, N.D.
Other dealers can relate, citing WPC's potential."I think WPC flooring will continue to grow its market share," said Bobby Merideth, owner of Flooring America, OKC, Oklahoma City.
Indeed, last year proved to be big for WPC flooring and SPC flooring, which claimed 45.8% of residential LVT dollars. In terms of volume, the sector's go-to products captured 31.8% of residential LVT flooring sales. Despite the growth of click LVT flooring in 2017, many are seeing the product lose share to WPC flooring and SPC flooring. Some industry executives predict the rise in SPC will take more share away from click LVT flooring than WPC flooring.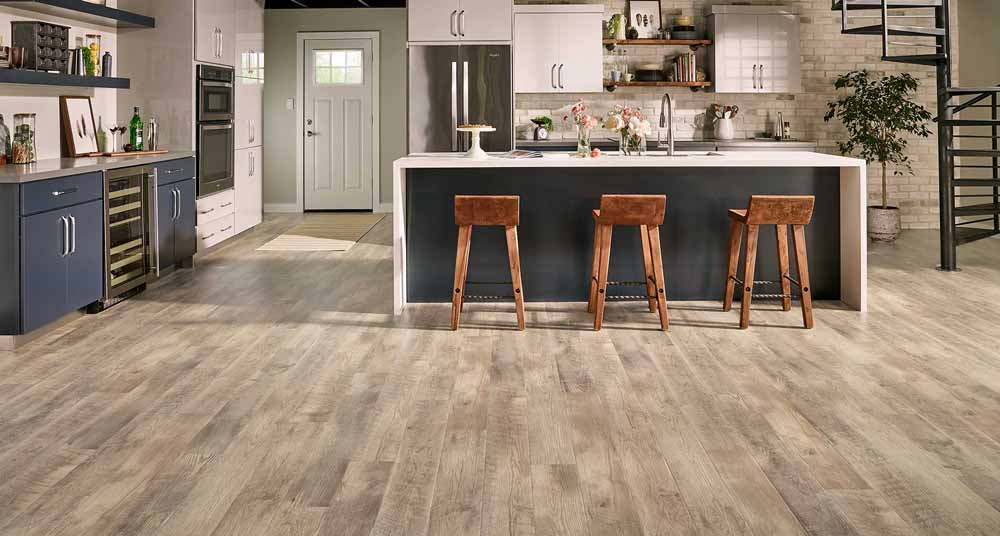 "We see SPC replacing traditional click LVT flooring, but we are firm believers that WPC flooring will continue to represent the majority of multilayer flooring category sales," Metroflor's Rogg said. "WPC flooring products, which generally have a more traditional LVT flooring decorative surface, still offer benefits SPC flooring products don't—more authentic textures, lighter and more easily handled larger sizes and formats, better acoustic advantages and so forth."