The unprecedented growth of LVT has led to a spate of products entering the market, and some distributors worry this will hurt the category.
The above-referenced statement was published by FCNews not in 2018 but 2013, at a time when LVT was all the rage. Back then, WPC was barely making its presence felt, and rigid core products were not available. With a flood of entrants into the market, distributors were then concerned about LVT price erosion.
Five years later, much of the talk about commoditization and a "race to the bottom" on pricing seems to have dissipated. If anything, the explosive growth of WPC and now SPC has extended and accelerated the years-long rally of this resilient category. Today, distributors are enjoying 20% to 30% year-over-year growth in the segment and have shifted their mix accordingly.
"Two or three years ago, SPC and WPC were sort of a blip on the radar," said Anne Funsten, president of the Manteca, Calif.- based B.R. Funsten, noting that LVT-related products now represent nearly 40% of sales.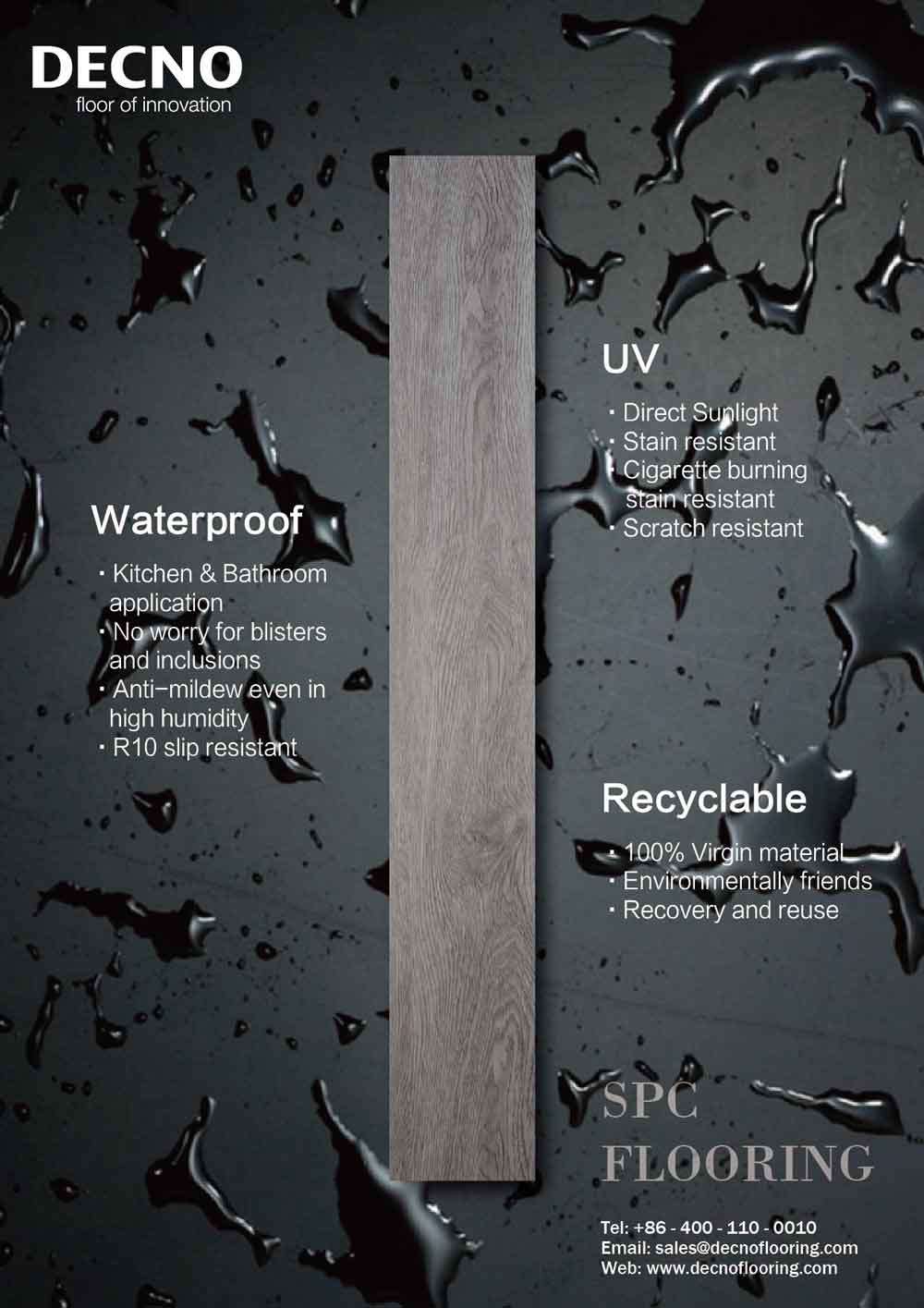 Such tales are not out of the ordinary as waterproof vinyl continues to fuel industry growth. Jeff Striegel, president of Elias Wilf, based in Owings Mills, Md., said he has never seen a product category that has taken root quite like this one. "It starts with the fact that it is a true high-performance product embraced by not only the consumer but the retail salespeople. Flooring is a direct sale, meaning the RSA has tremendous influence on what the customer is going to buy. In this case, the retail salespeople are sold on this category like no other I have seen in this industry in my 43 years [in the business]. There is no downside to this product. I don't think anyone can change that belief. As long as [RSAs] keep embracing it, I don't see how it goes back."
LVT-related products now represent 33% of Elias Wilf's business (in 2015 it was 10%, but it jumped to 28% in 2017). "In three short years it has caught up with my hardwood business," Striegel told FCNews. "What [the LVT category] has killed is sheet vinyl; it has cut that in half and laminate by one third."
Distributor executives said they are starting to see builders use rigid core products as a base grade versus hardwood. The downside is the lower cost of the vinyl product over wood or ceramic tile hurting wholesalers' bottom lines. "We are selling more units than dollars," said Hoy Lanning, senior CEO advisor at Haines, the industry's largest distributor, noting its LVT, WPC, rigid core business is increasing more than 30% annually.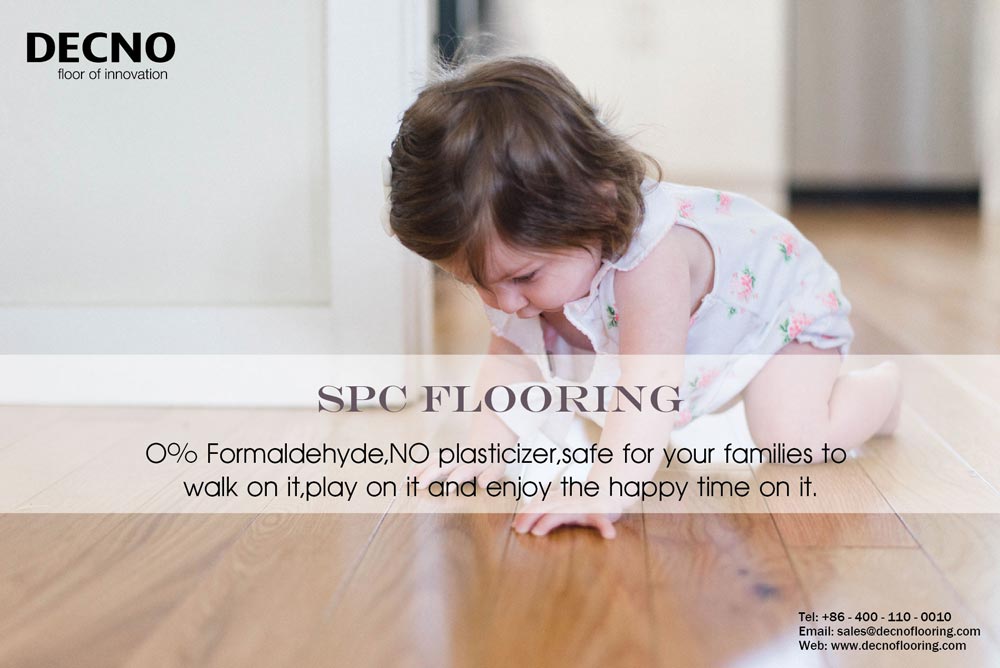 Other distributors, including Gilford-Johnson Flooring in Jeffersonville, Ind., also reported a dramatic shift in the overall product mix. In this case, hardwood is being supplanted by LVT/WPC/SPC as a leading category. "These products now account for approximately 30% of our business, which is almost double where we were last year," said Chris Nelson, vice president WPC, rigid core dominate of strategy, marketing and business operations at GilfordJohnson Flooring.
Even stalwart hardwood distributors such as Denver Hardwood have seen a dramatic change. "Our network has experienced a shift in overall product mix that started six years ago and has ramped up the last two years," said Enos Farnsworth, director of distribution sales. "It wasn't that long ago that our network was 98% unfinished. But, due to changing consumer preferences, we have seen double-digit increases in rigid core, WPC and prefinished hardwood. These new products offer enhanced margins and innovative features."