The resilient flooring category is on course to have another stellar year of growth, thanks in part to the excitement surrounding SPC rigid core flooring.However, some resilient manufacturers say much of the new growth will stem from SPC instead of WPC sales. As WPC gets its own dose of cannibalization, SPC is expected to continue taking market share from just about everywhere and every product category.
"Rigid core is taking share from almost all hard surface sectors," said Derek Welbourn, CEO, Inhaus. "Its growth is clearly due to it being a great product, but also because it is a great fit for a lot of uses, from commercial to any room in a residential space."
Isaac Lee-San Leandro, branch manager, Eternity, saw the strength of rigid core first- hand when the company launched its SPC collections. "We were anticipating that it would do very well. However, we did not expect it to grow so rapidly and seize the entire resilient flooring category. It has become the top choice in resilient flooring luring many consumers away from other flooring categories such as carpet, laminate and hardwood mainly because of it being a 100% waterproof product."
Residentially, SPC's water- proof attributes make it an ideal product for practically every room in the home, manufacturers say. Bedrooms, bathrooms, living rooms, kitchens, basements, laundry rooms, mud rooms, home offices and even gyms are all taking part in the rigid revolution—and for different reasons.
"Rigid offers a waterproof floor that does not trap dirt and offers hypoallergenic properties," said Michael Raskin, president, Raskin Industries. "Carpet is now being taken out and replaced with new, fresh rigid visuals offered in wood, stone and textile looks."
Flooring executives, such as Ed Sanchez, vice president of product management, Mohawk and the Pergo brand, also see rigid's latest visuals as a key to its success. "Rigid core is taking share from across the board," Sanchez said. "Because of the improvements of visuals, rigid has made its way into bedrooms and other spaces previously reserved for carpet."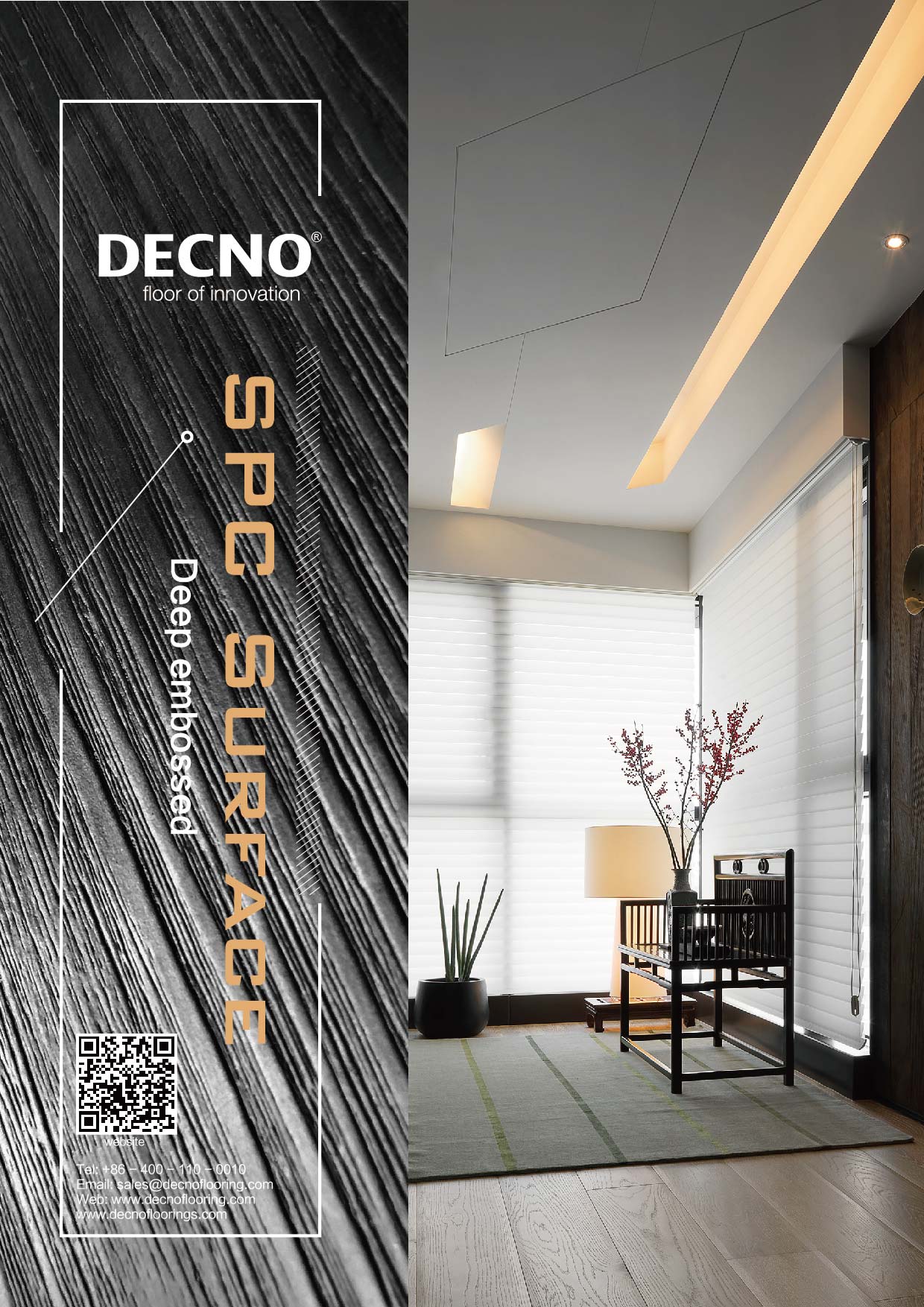 While SPC's expansion throughout the entire home can be attributed to its durability and waterproof attributes, experts believe the latest digital printing technology has made it hard for other hard surfaces to compete. "The advancements in digital print and embossing technologies are creating some of the most realistic, beautiful floors available, and in many cases at a fraction of the price of the real thing," said Art Layton, director of specialty products, Axiscor Performance Flooring.
Mike Belprez, director of product management and innovation, Cali, sees the aggressive growth of rigid products as a "lifestyle takeover." The product attributes, he noted, are
more appealing than ever and have resonated with the consumer. "Many who had never before considered vinyl floors now opt in based on these key selling features that allow homeowners to live on their floors with assurances of lasting quality and performance."
While WPC has been relegated to mostly residential and light commercial applications, manufacturers say SPC is making a greater dent in commercial, with the potential of cannibalizing WPC in light commercial settings.
"COREtec's patented original WPC flooring helps a house look and feel like home," said Kathy Young, vice president, marketing, USFloors. "This innovative flooring provides an unmatched combination of beauty, durability, comfort and sound-dampening performance. We also developed our SPC floors to provide extra strength and rigidity to meet the demands of commercial and high-traffic residential applications."
SPC's qualities make it ideal for several commercial sectors with high traffic. "SPC resists indentation and high impact, making it an excellent choice for commercial applications," said Jeff Francis, hard surface resilient category director, Shaw Floors.